Craftmanship
Careful attention to every detail
Integrity
Honest services—from order to delivery
Customizable
Personalized projects for each customer
Your Building
Professionals
Locally owned and operated, Sunrise Structures is a family business located in Rochester, Indiana.
Our goal is to offer affordable storage solutions that are made to last. Starting with quality materials, our dedicated team will construct your building by hand and deliver it to your backyard—all ready for you to enjoy!
About Sunrise Structures
We strive for premium workmanship and excellent customer service.
Use Our 3D Builder
You don't have to settle for something pre-built. Use our 3-D Builder to incorporate all your favorite styles into one structure!
Choose from countless features and get a picture of what your dream building will look like in real life.
Use our 3D Builder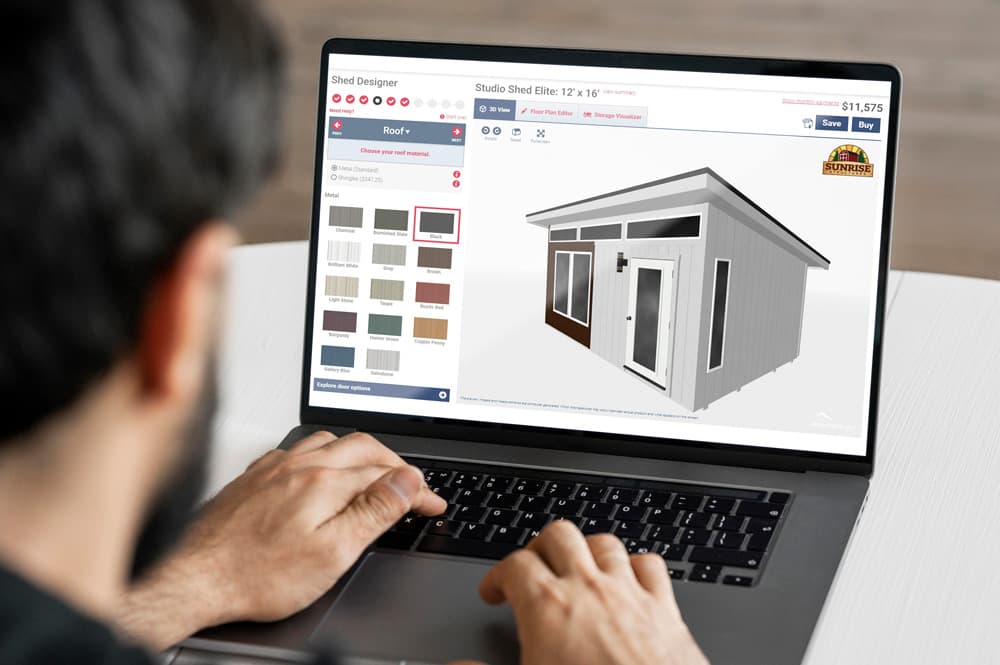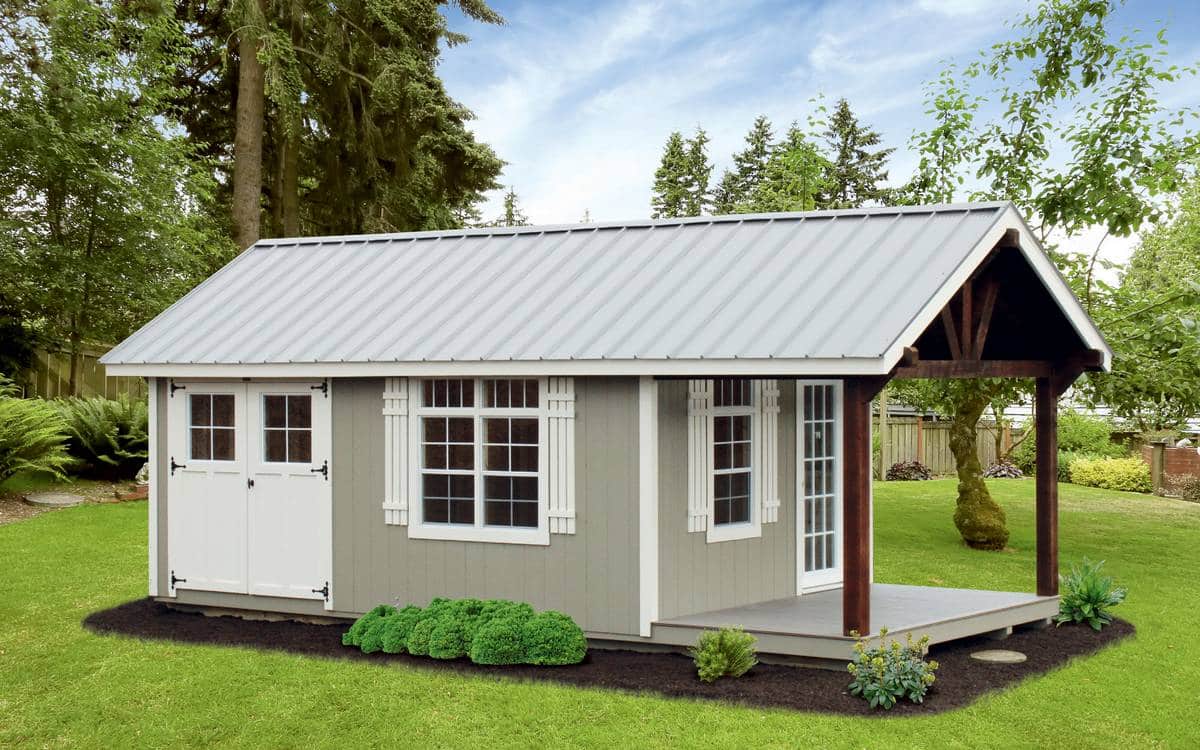 Purchase Options

Made Easy
Where to Buy
Are you ready to invest in your ideal shed? Find our nearest location and stop by today!
From start to finish, our representatives will help you decide on shed designs, sizes, colors, and customizable features.
View Locations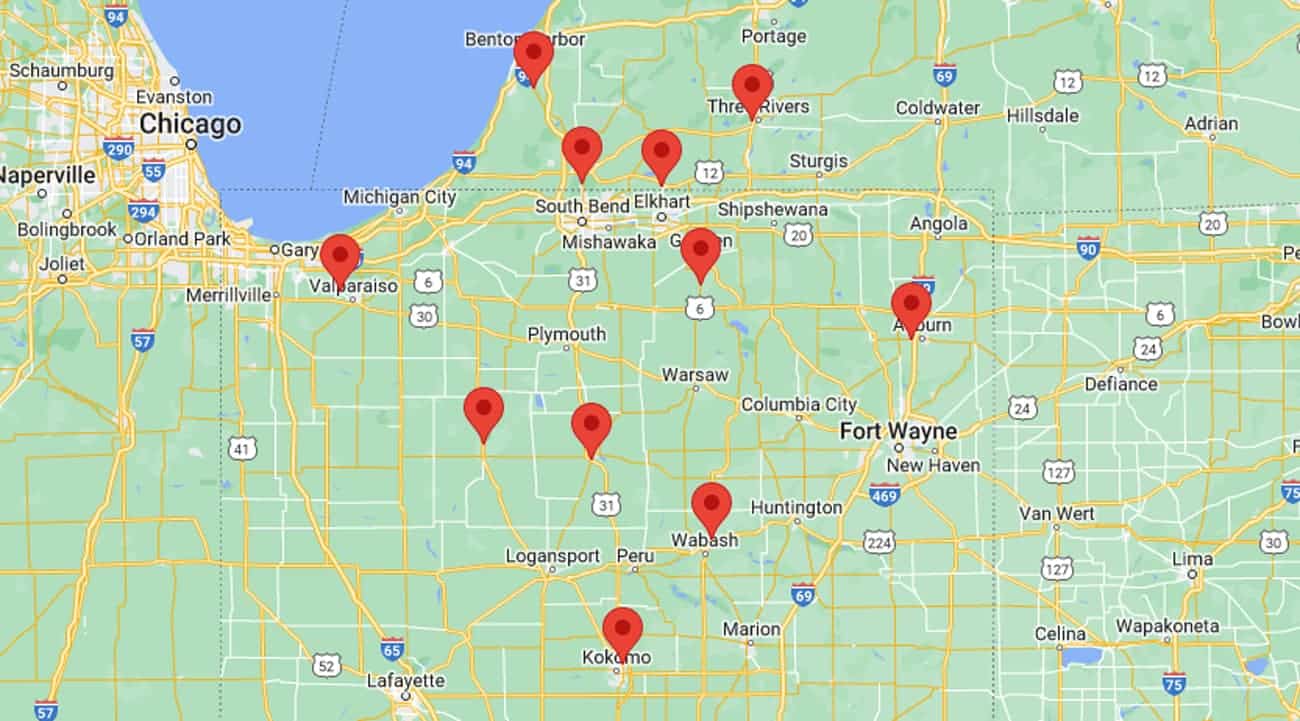 Earl Terry
Love the new lofted barn. Great quality, and Josh was very detailed in placement of the barn. He took great pride in their product. I will be recommending Sunrise to all my family and friends.
Melinda Roose
We are very pleased with our new mini-barn from Sunrise Structures. It matches our new house colors and is just the right size. The people who work for them are extremely helpful and courteous. You need to check them out before you buy from anyone else.
Stan Pletcher
Sunrise Structures does amazing work at their site in Rochester and on your site when they install!! I highly recommend their buildings. They are quality throughout.
Nancy Ware
Sunrise Structures is a great shed. I am satisfied with the quality and customer service. I highly recommend this shed.