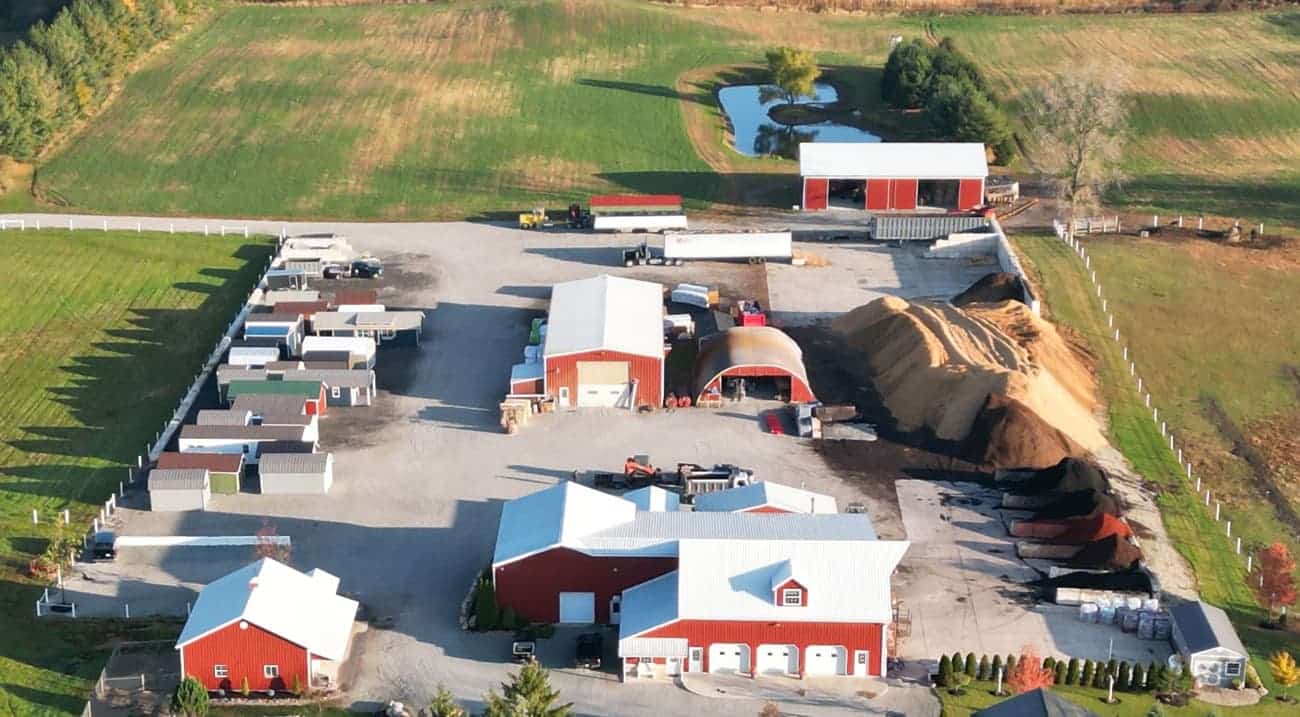 Our History
In 1998, Shirks Wood Product's was started. At that time, wooden bed frame parts and similar wood parts were being produced, which eventually turned into storage shed manufacturing.
By 2008, sheds were the main focus and by 2016 everything was re-branded to sell the products as Sunrise Structures. From the beginning, one of our highest priorities has always been service. And the best way to serve our customers is by establishing a meaningful relationship with them. From start to finish, we prioritize the relationships we have with our customers and the relationships we build within our team.
Our goal here at Sunrise Structures is to operate our business on Christian values and principals.
We strive to be a trustworthy company so that every customer will benefit from their experience with us. Our mission and prayer is that, as God blesses our opportunities, your experience will be built on fairness and honesty.
Where to Buy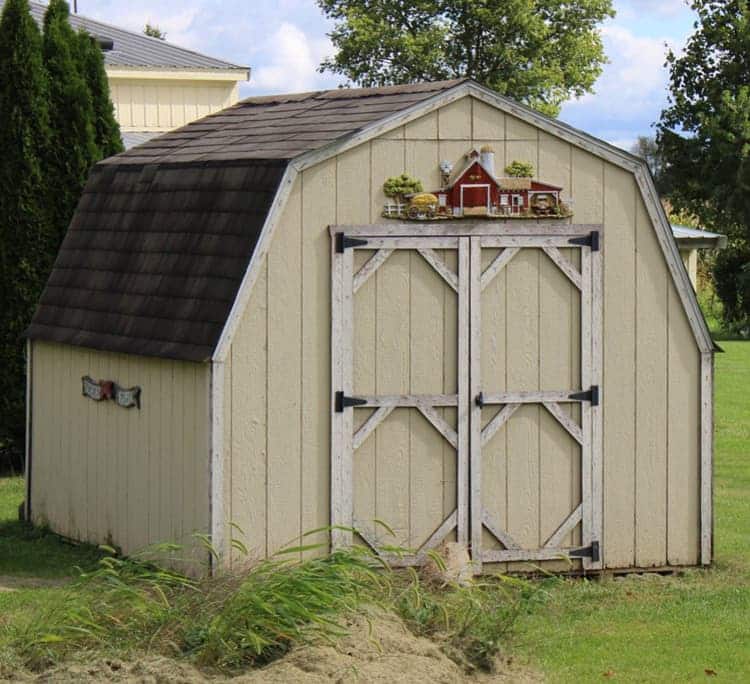 The shed that started it all back in
2008!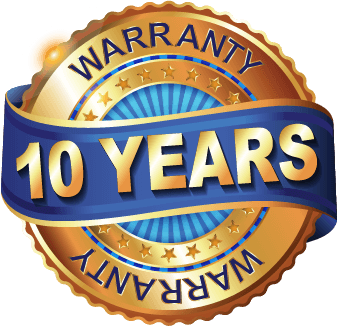 We are certain our products will provide you years of satisfaction and service; and we back that claim with a "Total Trust 10-year Warranty".
At Sunrise Structures our two main goals are providing a higher level of service and a better-quality product. If in any way you feel we've come short of our goals, let us know and we will do whatever is necessary to meet and exceed your original expectation.
View Our Warranty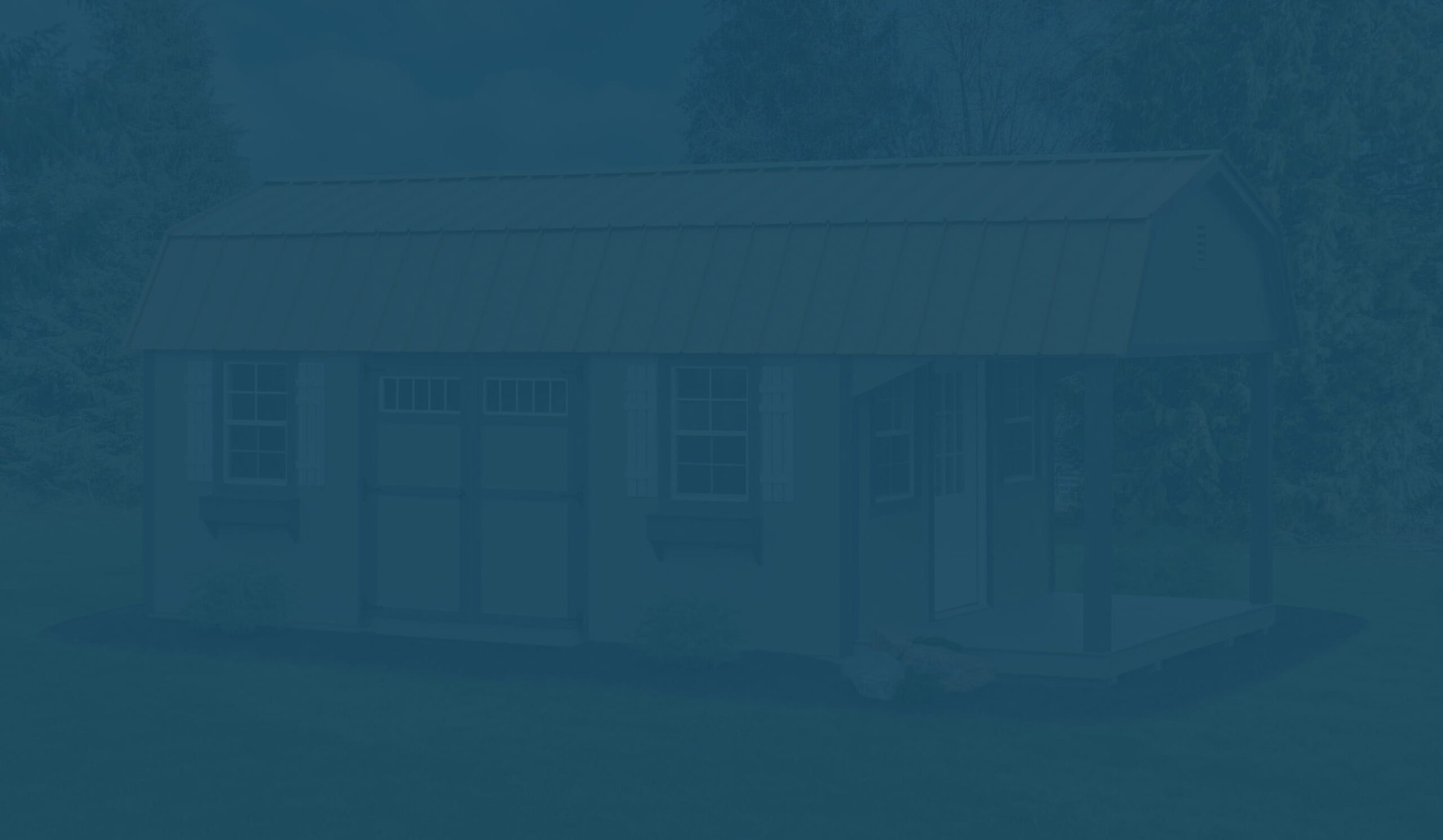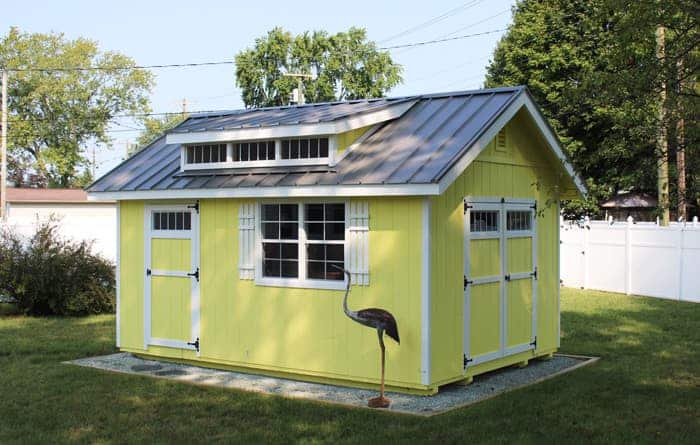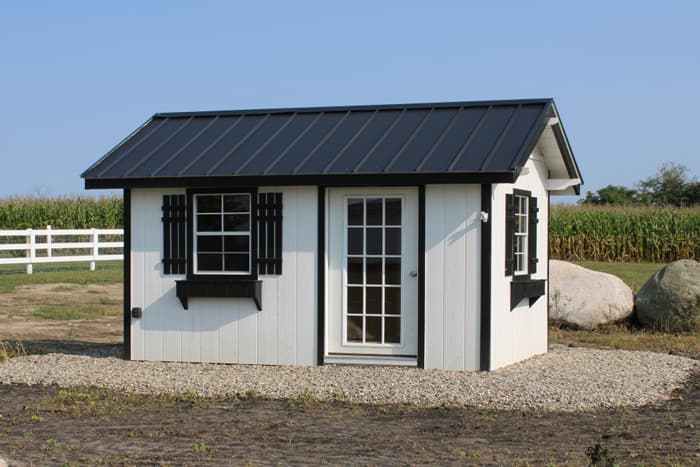 Our Team
We, at Sunrise Structures are very blessed to have a hardworking and talented team that enjoys working together and serving you, the homeowner, with all your storage and structure needs.
Sunrise Structures strives to operate the company with Christian values and principals. By taking faithful stewardship and continuously improving, everyone involved can have a place in our community to work, grow and supply for themselves and their families.
We are seeking candidates who would like to join a close-knit conservative-minded team. We operate as an advanced manufacturing company, selling, building, and delivering premium storage sheds and outdoor structures.
Join the Team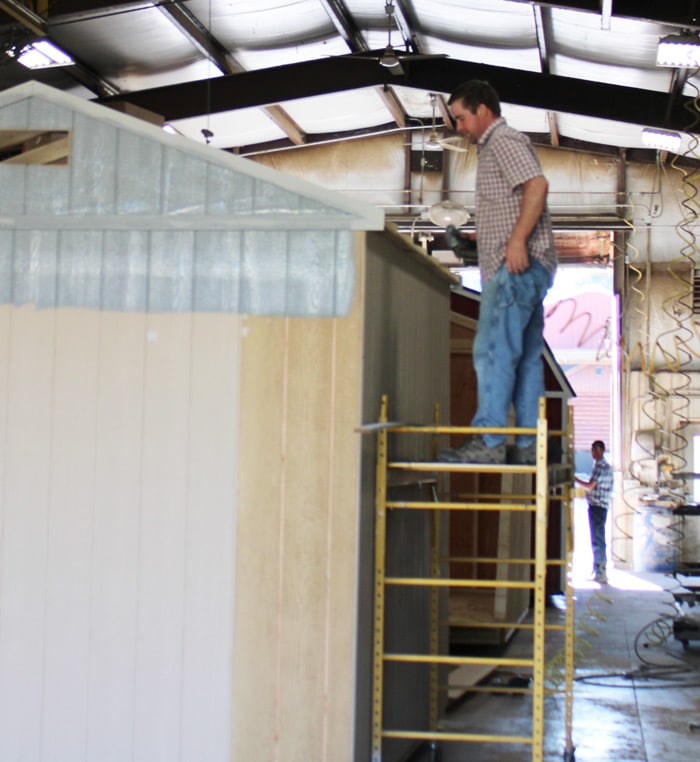 Where to Buy
Are you ready to invest in your ideal shed? Find our nearest location and stop by today!
From start to finish, our representatives will help you decide on shed designs, sizes, colors, and customizable features.
View Locations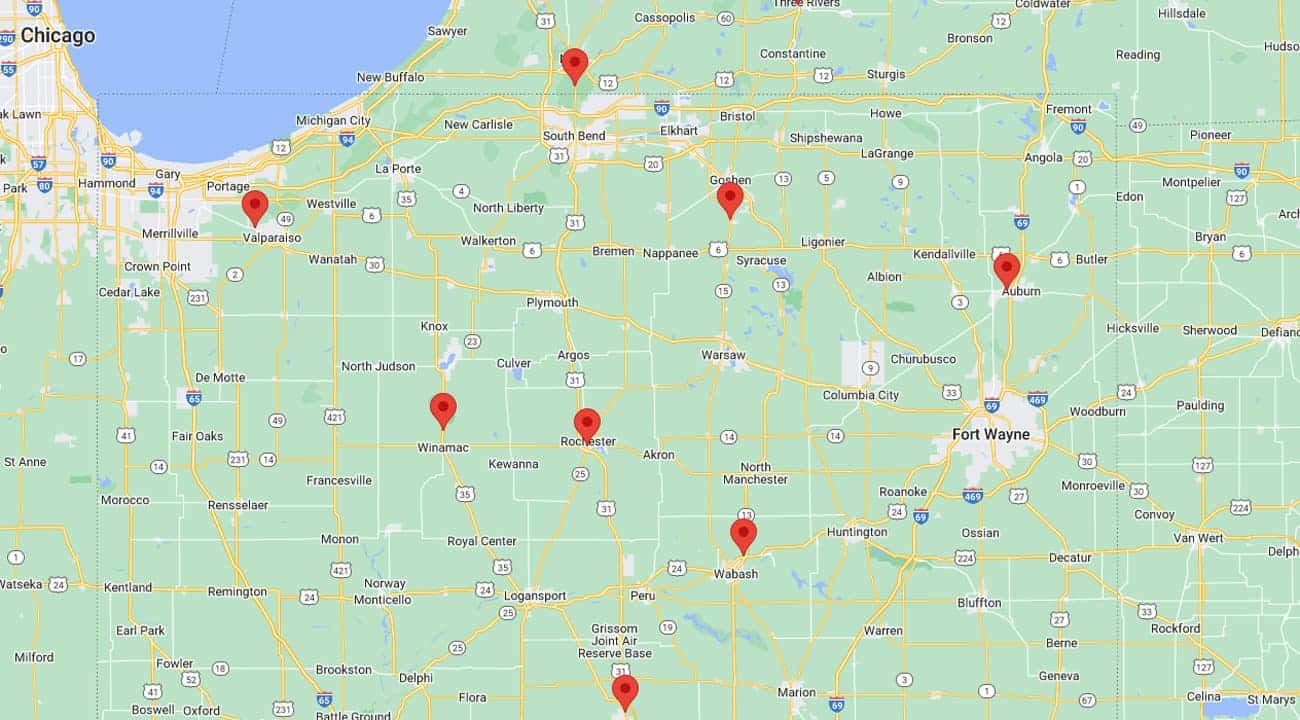 Melinda Roose
We are very pleased with our new mini-barn from Sunrise Structures. It matches our new house colors and is just the right size. The people who work for them are extremely helpful and courteous. You need to check them out before you buy from anyone else.
Stan Pletcher
Sunrise Structures does amazing work at their site in Rochester and on your site when they install!! I highly recommend their buildings. They are quality throughout.
Earl Terry
Love the new lofted barn. Great quality, and Josh was very detailed in placement of the barn. He took great pride in their product. I will be recommending Sunrise to all my family and friends.
Nancy Ware
Sunrise Structures is a great shed. I am satisfied with the quality and customer service. I highly recommend this shed.